Payroll Services
Employees are your greatest asset so paying them accurately and on time is much more than good manners. Reliable payroll management promotes a happy and productive working environment. It gives you peace of mind so that you can focus on your core business.
At EC we have dedicated staff who can provide a fully managed, cost-effective, comprehensive and confidential payroll service, whatever the size or complexity of your business.
We offer a complete payroll service that will ensure you are fully compliant with all statutory requirements while helping you keep control over your costs and freeing up your time to concentrate on developing your business.
The most significant change ever to the Irish PAYE system is that "real-time" information process & reporting regime "PAYE Modernisation" was introduced on the 1st of January 2019 and affects the way all employers process payroll. Forms P45 and P60 were abolished after 2018.
How we can help
PAYE Modernisation that Revenue, employers and employees all have the most accurate, up to date information relating to pay and statutory payroll deductions
Registering a business for PAYE
Processing weekly, monthly payroll
Processing payroll changes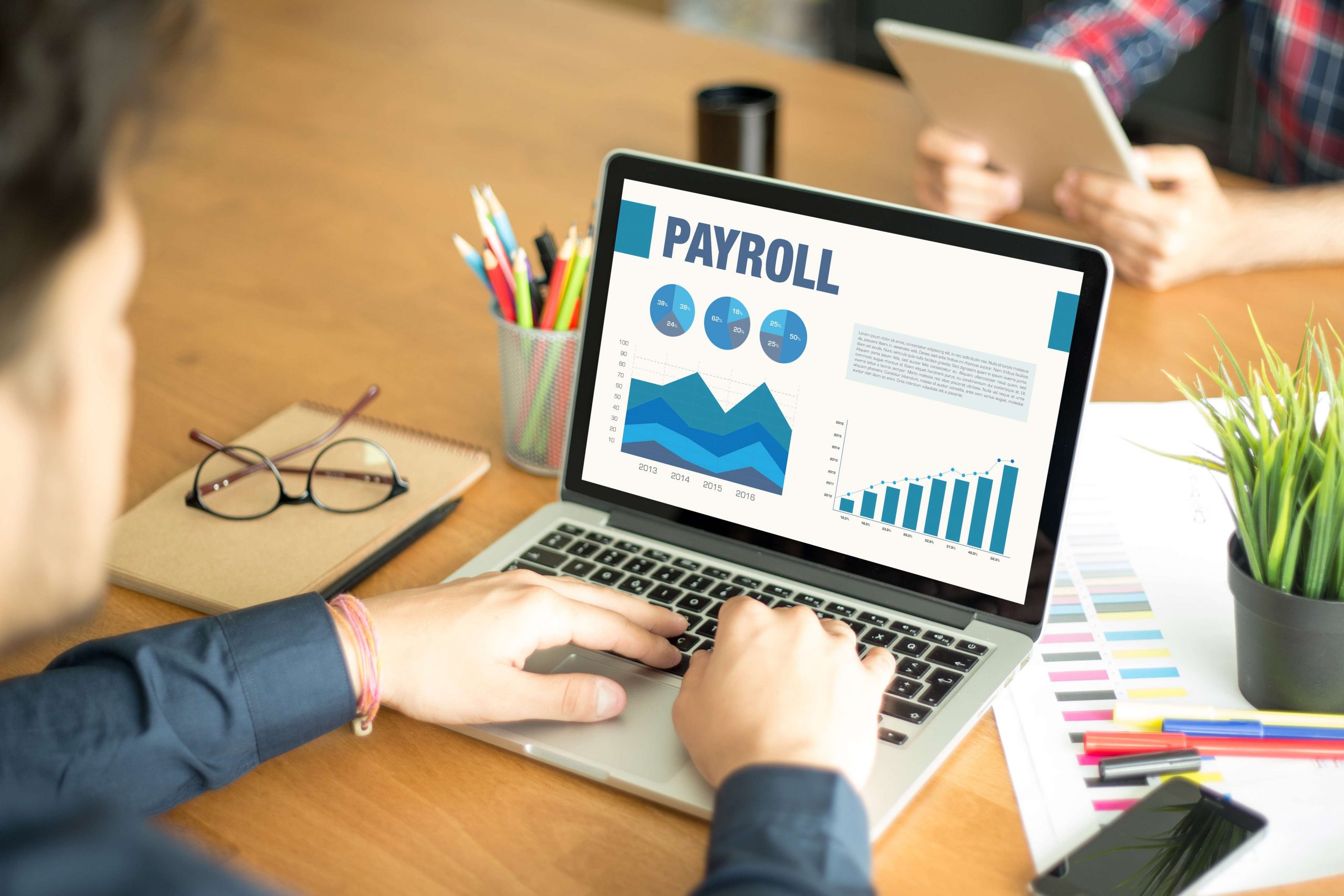 Calculating all aspects of tax, social insurance and other statutory deductions including PAYE, PRSI and USC, also calculation of notional pay, benefits in kind, health insurance, etc.)
Printing and delivery of payslips – e-mail or hard copy.
Registering new employees
Evaluating each payroll and advising you on maximising tax efficiencies.
Customising payroll reports to suit the business needs
Compliance with Revenue filing requirements
Professional and up to date advice on changes to employment taxes
Application for tax credit certificates for new employees
Prompt response to all queries