Accountancy Services
Our Accountancy services are designed to add value to your business and provide peace of mind to business owners, management teams, lenders and investors.
Bookkeeping Support
Bookkeeping is extremely important in your business. Keep track of your financial transactions and gather vital information for planning your financial future and for decision making.
Whether you want to outsource your bookkeeping and accounting or simply need support for your in-house team, EC can provide a cost-effective, tailored solution to meet your requirements.
Our services include:
Accounts payable
Accounts receivable
Reconciliations of general ledger
Sales invoicing
Monthly / bi-monthly / quarterly management accounts and reporting
Analysis of key management information highlighting opportunities to improve your business
Recording
Annual Financial Statements
An accurate set of Financial Statements, promptly prepared after the year end, offers management and shareholders alike the best chance to understand and manage their organisation. The preparation of accurate financial statements also ensures that the tax liabilities of the business are calculated correctly.
When preparing a client's financial statements, we always highlight issues that will require attention. We make specific recommendations for improvement there and then. In each case, we do this in line with the appropriate accounting standards.
We will prepare your annual financial statements to comply with Irish legislative requirements and assist you in interpreting the information that they contain. We combine our experience with up-to-date knowledge to ensure that our clients' financial statements are correct so as to give them every financial advantage.
We prepare the financial statements for:
Sole traders and partnerships – accounts typically used as a basis for income tax returns and banking or license application purposes
Not-for-profit organisations – such as the public sector and charities
Companies – statutory financial statements for shareholders and for filing in the Companies Registration Office, assisting you to avail of all relevant exemptions
Company Secretarial
At EC our Company Secretarial service can help ensure that your company meets its obligations under Company law.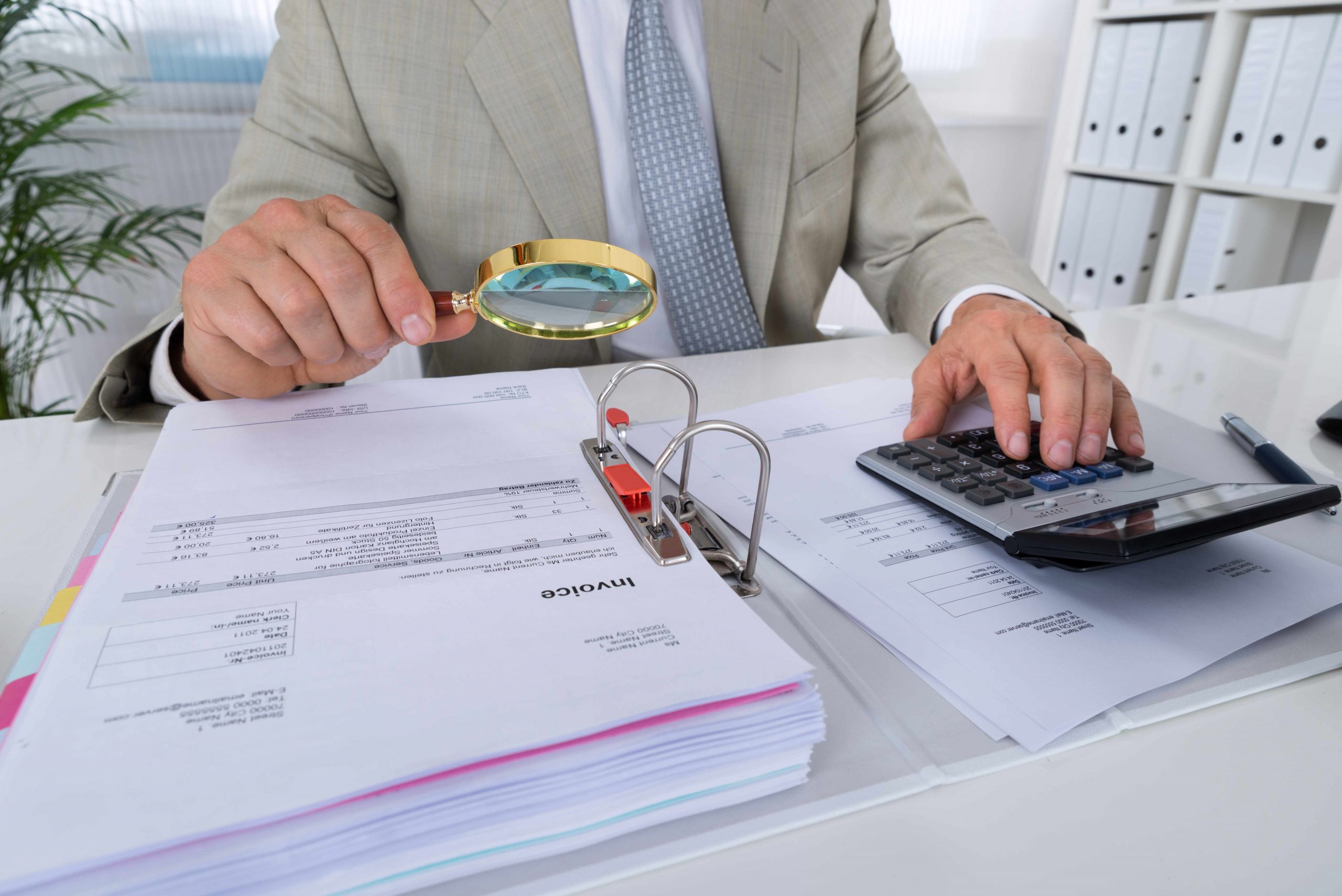 Company Law and the many recent changes that have taken place in the regulations have imposed additional duties and obligations on Companies and their Directors. Failure to perform these duties can have serious financial and legal implications and therefore it is imperative that compliance with these complex and often onerous tasks is ensured.
Company Compliance
Company Search
Preparation and submission of annual returns to the CRO
Maintenance of statutory registers
Drafting of minutes of annual general meetings (AGM)
Timely reminder of deadlines
Drafting of resolutions for board or shareholder meetings
Company Formations
Company types available in Ireland
Legal Requirements for an Irish Company
Company incorporation
FREE Irish Company Name Check
International Formation Services
Registration of Business Name
Registration of business address
Appointment or changes of officers
Share issues and transfers
Other Services and Assistance
Liaise with the CRO
Company searches
Re-registration of companies
Dealing with company strike-off
Advise you on the responsibility of a company secretary or a company director